We Have Wash Cards and Fleet Codes!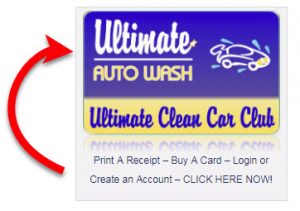 Signup for the ultimate in ease of use in car washing your baby or your business' entire fleet. With our fleet codes and Wash Club cards, you can customize your wash experience and have it pre-paid every time!
Get Deals Texted Right to Your Phone!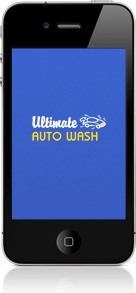 It's easy to catch our smokin' deals! Just sign up for email and cell alerts below to receive the best savings on washes, vacuums and more right to your cell or inbox. Don't worry, we promise to NEVER sell or give out your information!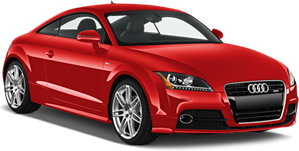 Get In Touch
Call Us – (515) 287-2351