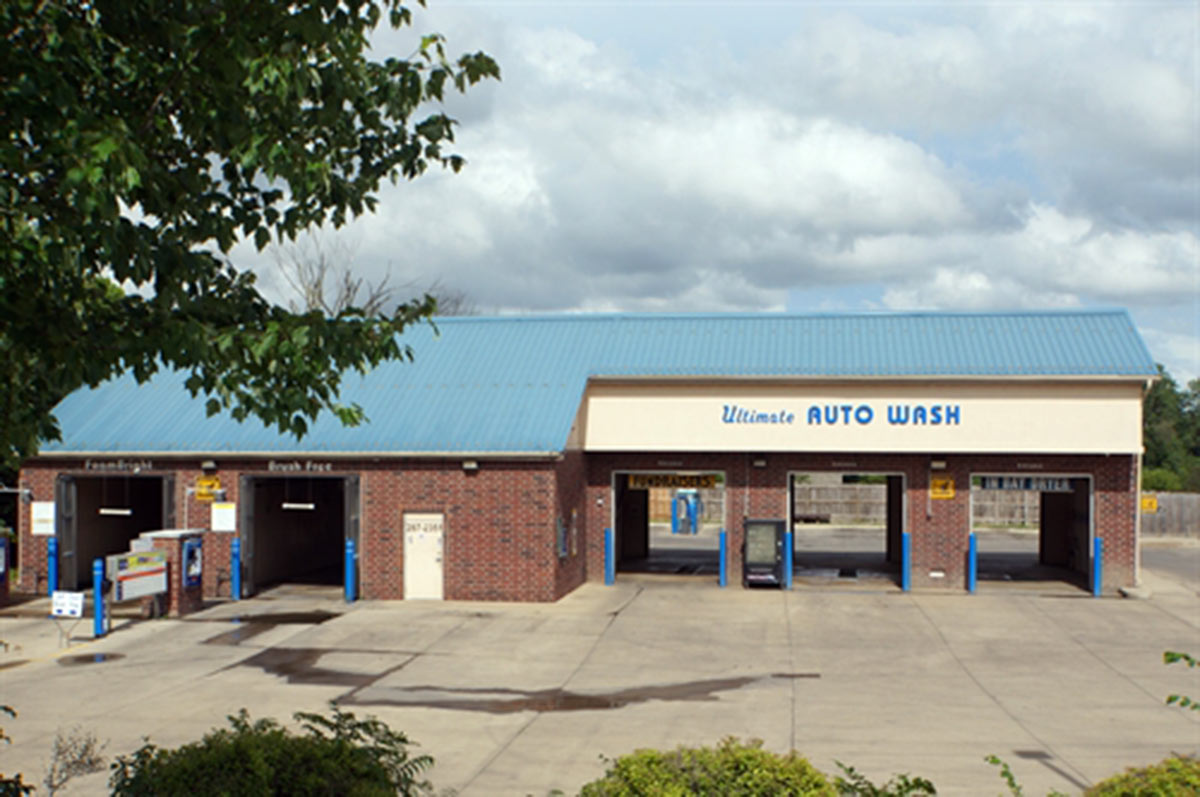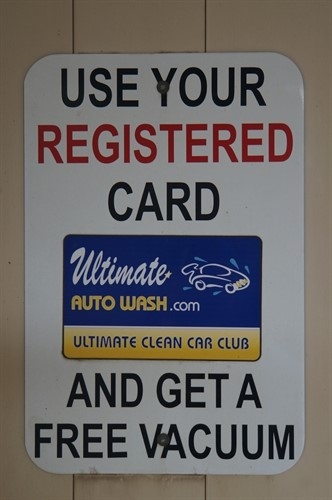 Vacuum Islands
Powerful Vacuums
Trash Cans
Everything Needed
To Clean The Inside Of Your Car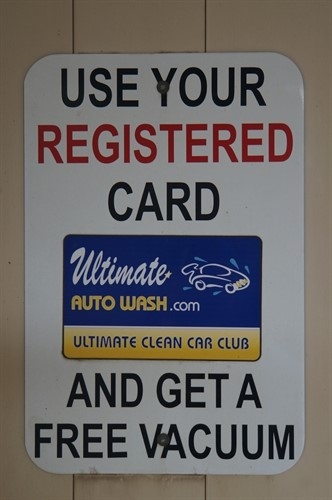 Frequently Asked Questions
What Our Customers Are Saying
The best car wash on the Southside. Not affiliated with HyVee... Shorter lines and they generally move fast if it's busy.
This car wash does a great job! I've tried others and always come back here! Try it
I like the car wash and the hot air hose to dry the car manually but the hose can get in the way and sometimes hit your car leaving some scratches so be careful with it.
Free vacuum. Clean car. Cheap price.
Best car wash ever have never had no problems now they put the new neon lights in the car wash and it makes it look really cool like your car is lighting up with a bunch of different neon colors has the soap goes on your car take a look and customer service was fantastic
Everything works in the wash bays.. Great location.
Car wash does a nice job and gives a vacuum token every wash
Call us today at (515) 361-7702 or email [email protected]
Contact us immediately should you have any issues with any of our equipment